Introducing the "Mind, Body, Work Podcast," your essential audio companion from the team behind Workplace Wellbeing Professional. Designed for wellbeing professionals, health and safety managers, and occupational health specialists, our podcast delves into the topics that matter—from mental health and nutrition to remote working and legal protections. Listen in for actionable insights and expert perspectives to advance your workplace wellbeing initiatives. It's your go-to source for staying current in the ever-evolving field of employee wellbeing.
You can listen to Mind, Body, Work Podcast episodes on the pages below or on your usual podcast app.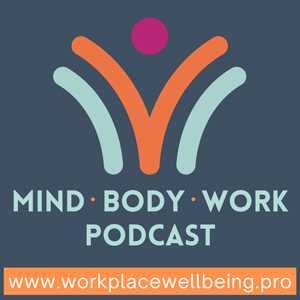 Mind, Body, Work Podcast Episodes
Playable on the Pages Below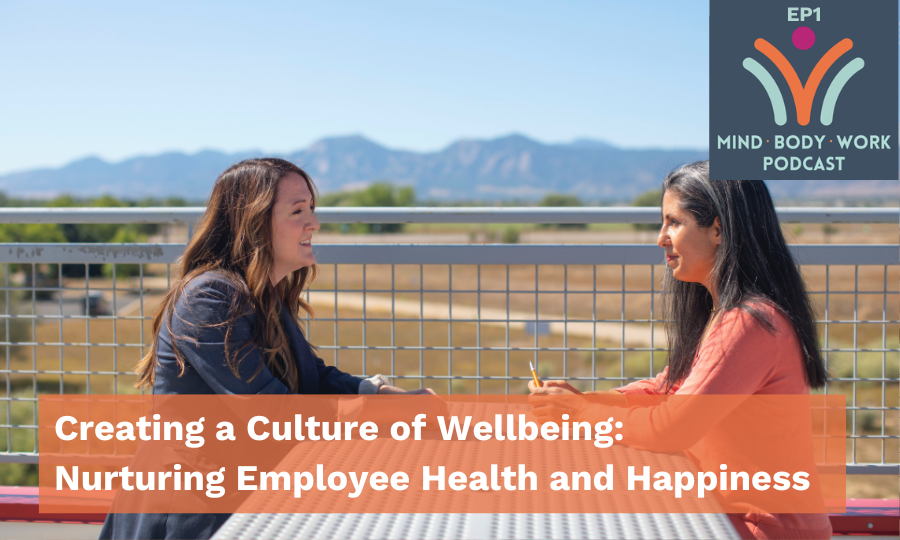 In this episode of the Mind, Body, Work Podcast, Joanne Swann speaks with Katie De Bertrand, a Mental Health First Aid instructor and the Training Manager at Oxfordshire Mind. Joanne also speaks with behavioural science expert Jon Davies.
Together they talk all things workplace wellbeing, discussing how this term has transformed in recent years, how important it is for employees to feel safe and supported at work, and how leaders can successfully implement wellbeing strategies in their workplace.
read more